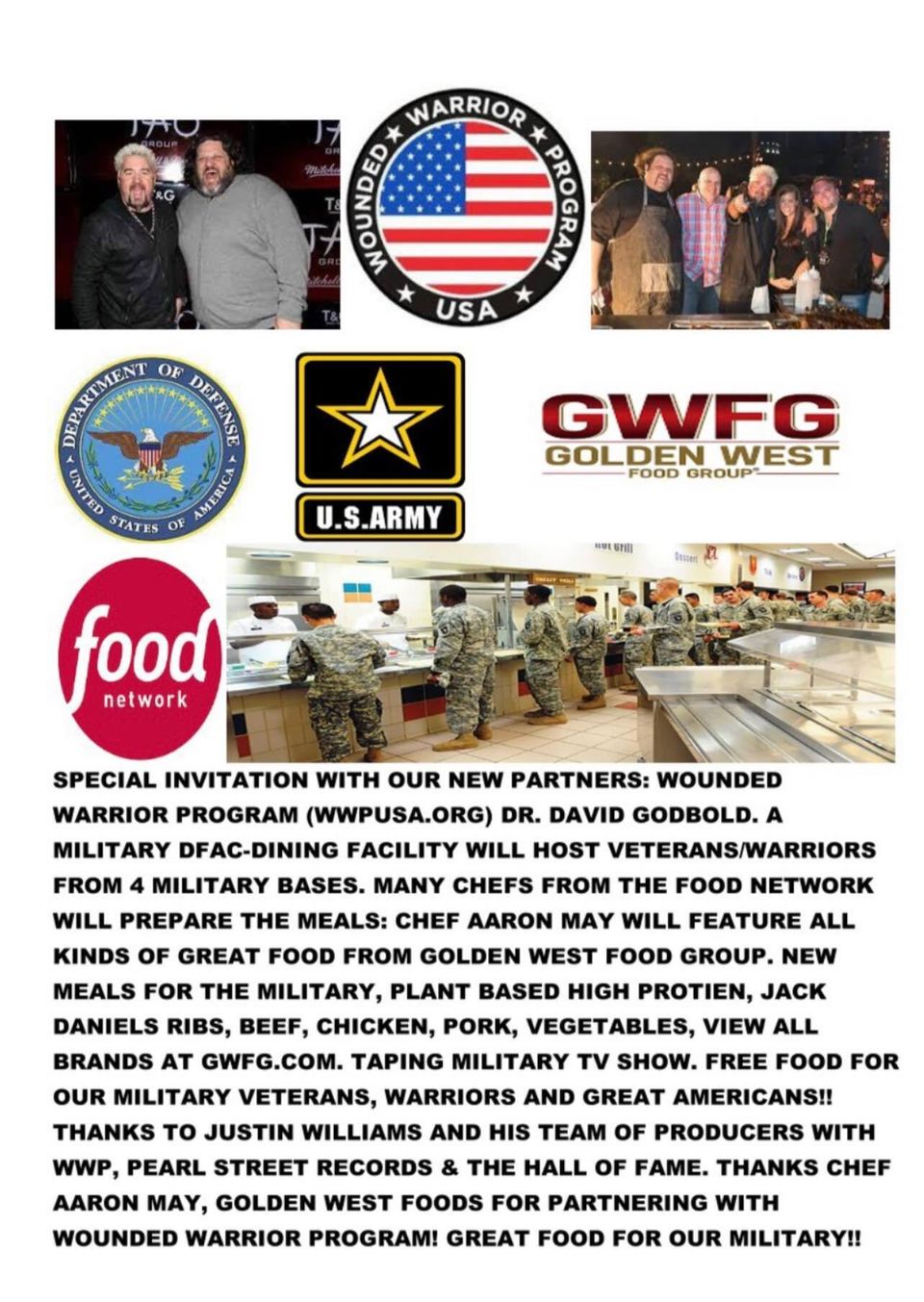 "Wounded Warrior" Music Video Featuring Zack Turner!
SUPPORT UKRANIAN MEDICAL AND HUMANITARIAN RELIEF THROUGH WOUNDED WARRIOR PROGRAM!
The Wounded Warrior Program supports Humanitarian and Global Relief Efforts through Non Government Organizations (NGOs)and Federal Contractors providing Refugee Camps and other assistance for Emergency Disaster Response.
Donations to the Wounded Warrior Program, a 501c3 non profit organization, for Humanitarian Relief provide Medical Kits, Hygiene Kits, and PPE Kits among other relief supplies, and can be requested to be directed to specific support such as Ukrainian Medical Support, Ukrainian Refugee Support or other global relief efforts.
The Wounded Warrior Program procures relief supplies through MJL Enterprises LLC, a Service Disabled Veteran Owned Small Business located in Virginia Beach VA.  MJL is a US Federal Government Contractor providing Medical, Maintenance, Consumable and Safety/Security Supplies and Equipment to the Federal Government and US Military through a variety of long term Government and Military GSA, DLA and other contracts.  Visit WOUNDED WARRIOR PROGRAM at www.WWPUSA.ORG and make your donations.
WWP relief kits go DIRECTLY to refugee camps and government NGO's in direct support of relief efforts for direct distribution to refugees.  WWP works directly with the companies and organizations that provide the on site, in country management of refugee camps and medical facilities.  Companies such as USA Up Star https://www.usaupstar.com/ , RANCO Response https://rancoresponse.com/ and others set up and manage the refugee camps, and partner with WWP for distribution of donated supplies.  NGO's like Global Response, https://www.global-response.org/ receive the medical equipment and supplies and kits specifically for relief efforts.
WWP greatly appreciates any monetary donations in support of Medical and Humanitarian Relief.
CONGRATULATIONS TO OUR WOUNDED WARRIORS, NEW 20 MILLION DOLLAR CONTRACT WITH SDVOSB THAT PROVIDES EMPLOYMENT FOR OUR SERVICE MEN AND WOMEN!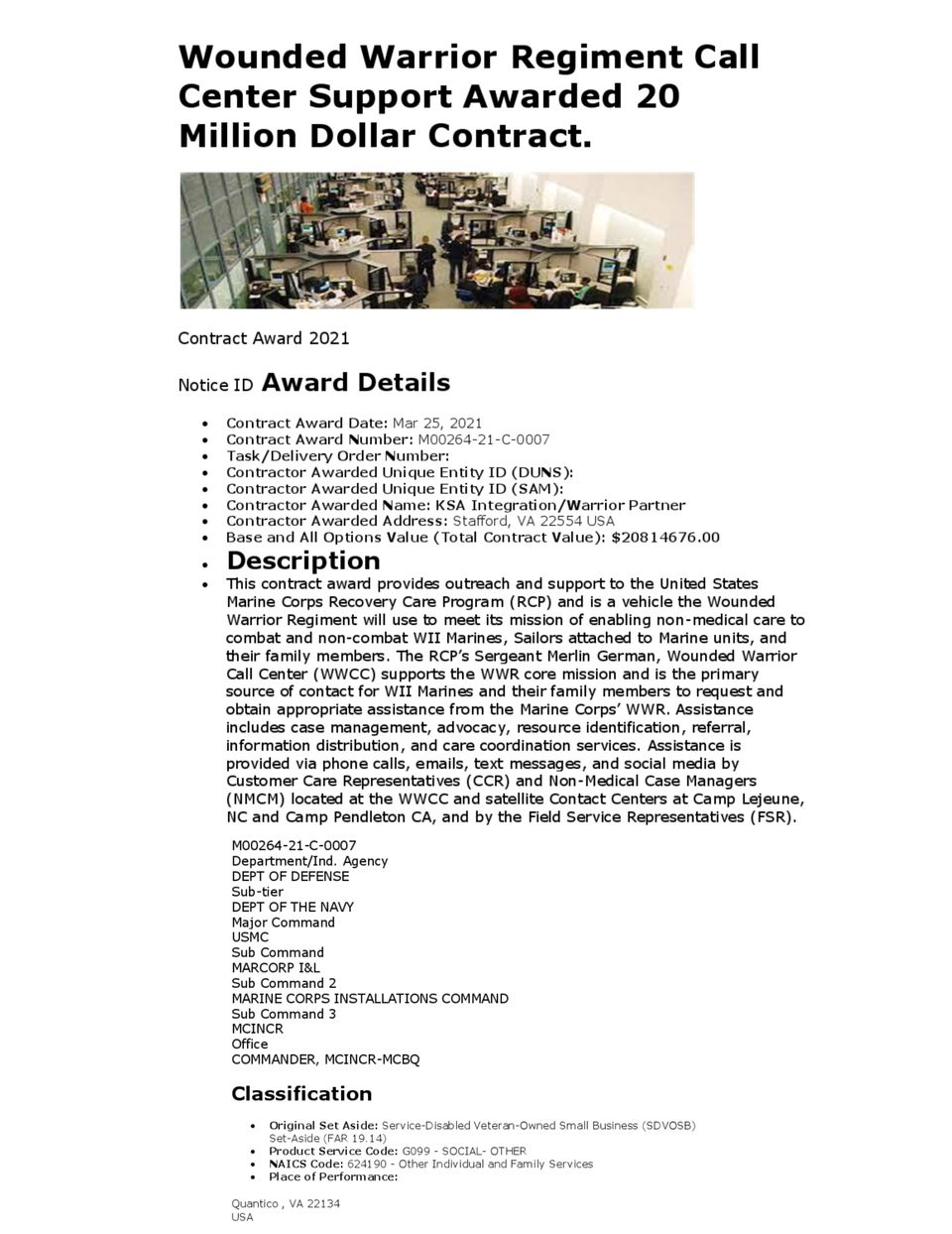 Attn: Veterans and Warriors.  Thanks to SOLVAY Corporation for your contributions to hiring our Veterans and for supporting companies like
GOS1.com
that have implemented Wounded Warrior Programs. Your team work has provided many employment opportunities! Congratulations to
Solvay.com
for your GOLDEN EAGLE AWARD!