About Wounded Warrior Program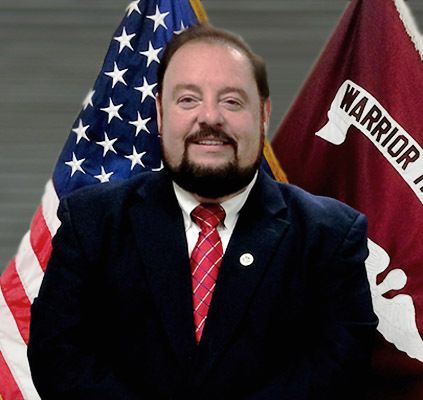 Dr. David Godbold is the CEO of the Wounded Warrior Program, which works with a multitude of Government agencies and AbilityOne companies to establish programs that provide meaningful employment opportunities to Wounded Warriors, Veterans and Americans with disabilities.

 Dr. Godbold has a vested interest in the military, with a particular passion for injured warriors.

The Wounded Warrior Program helps to create employment opportunities in the public & private sectors for Americans with disabilities, Veterans and Wounded Warriors in their transition from the battlefield to the workplace. The mission is further supported by revenue generated through sales of office supplies, technology, paper, furniture, Tool & MRO, PPE products and the sourcing and fulfillment of specialty health, emergency products, equipment, and appliances through the Wounded Warrior Supply Program operated by multiple AbilityOne companies that are listed on GSA Advantage, Fed-Mall, OS4 FSSI BPA, AbilityOne Partners. When you purchase your mandatory and procurement list items you help to keep a Warrior Employed. (We have many AbilityOne companies that support our mission).